#LetGirlsLearn -- A White House Initiative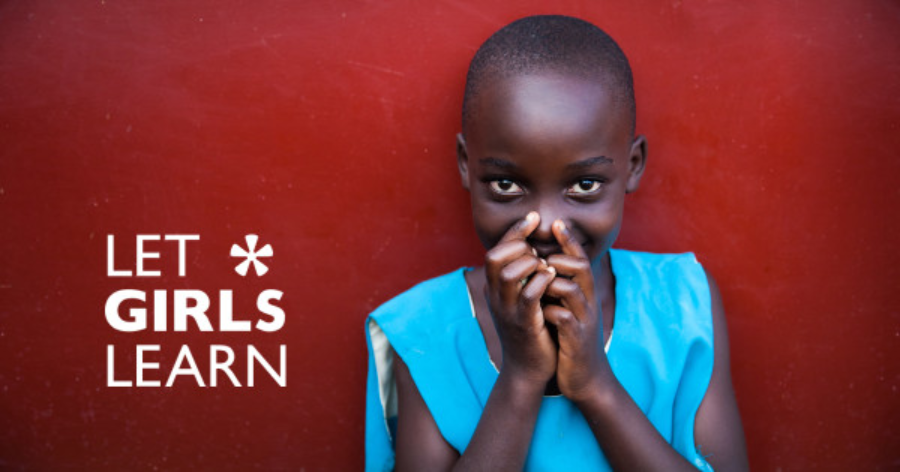 The Problem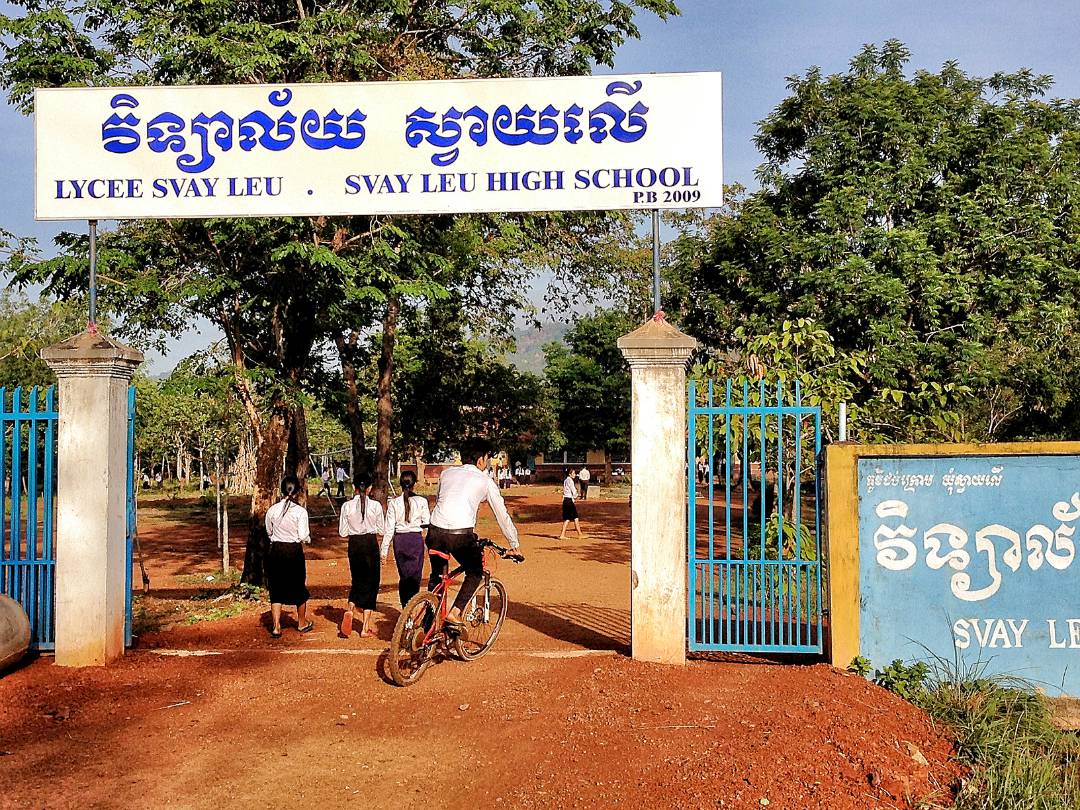 The Svey Leu High School lacks hygienic latrines. Currently, there is only one set of co-ed latrines available for student use. The school also lacks a working water system preventing proper upkeep of latrines. Female students in particular face difficulties due to these shortcomings as many decide not to attend school when menstruating. These students, therefore, miss about a week of classes every month. The lack of appropriate latrines creates a barrier for female students to keep up throughout the school year, which greatly jeopardizes their potential to graduate and pursue a career.
The Solution
In a collaboration with the U.S. government and First Lady Michelle Obama, the Peace Corps and NPCA committed to expanding access to education for girls around the world through the Let Girls Learn initiative. Let Girls Learn has three main aims: to empower local leaders to create solutions that increase the ability of girls to go to school and champion girls' education, to work hand in hand with local communities to create change, and increase the impact of Peace Corps Volunteers (PCVs) during their service as they work to break down barriers to girls' education and empowerment.
In its first year, Let Girls Learn launched in 11 countries: Albania, Benin, Burkina Faso, Cambodia, Georgia, Ghana, Moldova, Mongolia, Mozambique, Togo, and Uganda. Over 82,000 girls and young women in more than 60 countries participated in clubs, camps, and activities led by PCVs in the last year. In the last two years, more than 400 PCVs, staff, and host country counterparts have been trained to respond to situations of gender-based bias and violence that might prevent girls from going to school.
How You Can Help
Spread the word! 
Use #LetGirlsLearn on Facebook and Twitter, tweet @PeaceCorps and @FLOTUS, share pictures, and post on social media to get people involved. You can also donate to the Let Girls Learn fund here to support the initiative and future efforts.
Donate
The NPCA's Girls' Education Fund supports Volunteers working to break down the barriers to girls' education in their communities. Your tax-deductible contribution will help Volunteers improve education quality, expand education access and empower positive behavior change. Your support is essential to making a difference. 
Lead
If you're interested in building support for Let Girls Learn in your own community, the Peace Corps has created a toolkit. It's packed with great ideas for how you can get others involved.
For more information, visit letgirlslearn.peacecorps.gov or view the Let Girls Learn Fact Sheet.